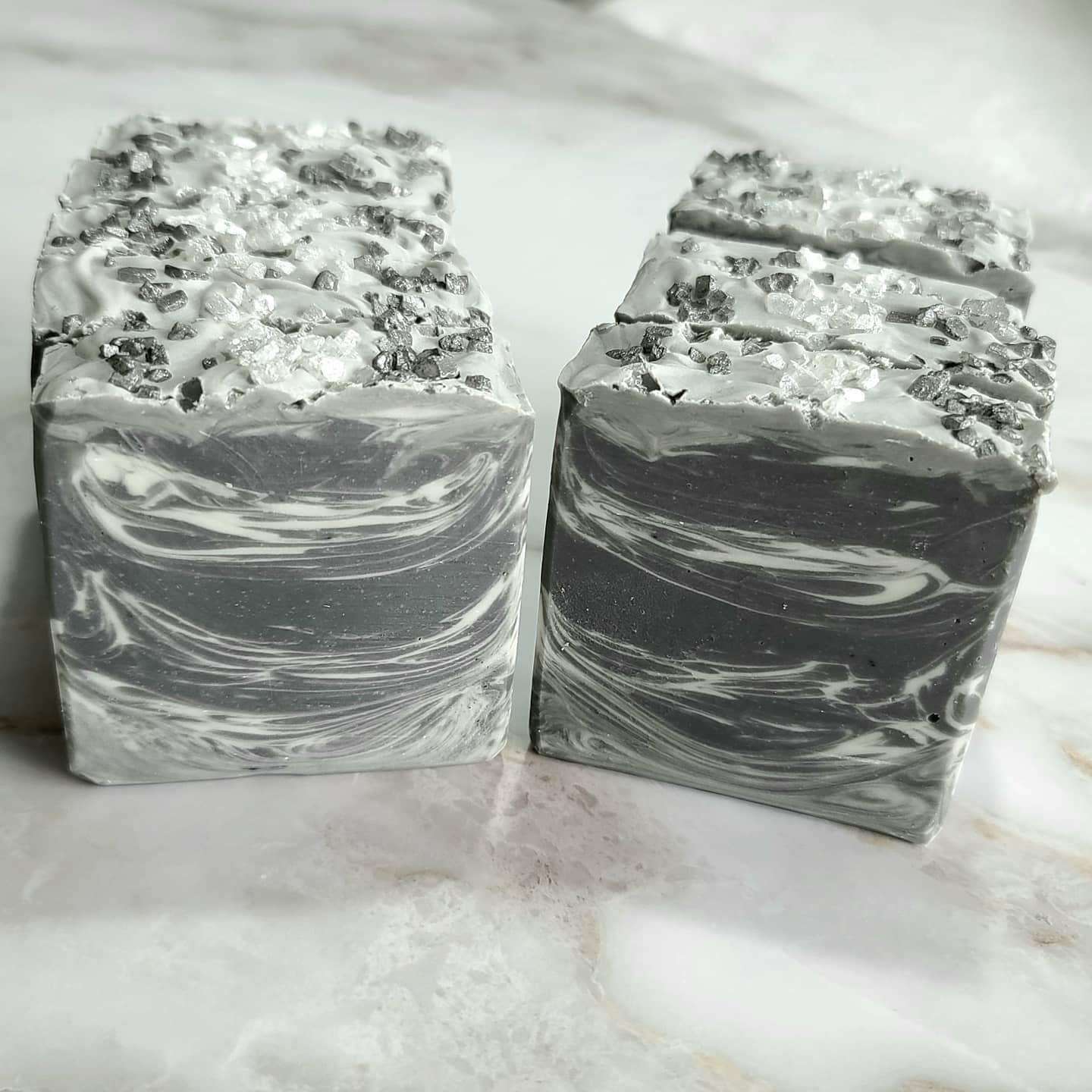 Barbershop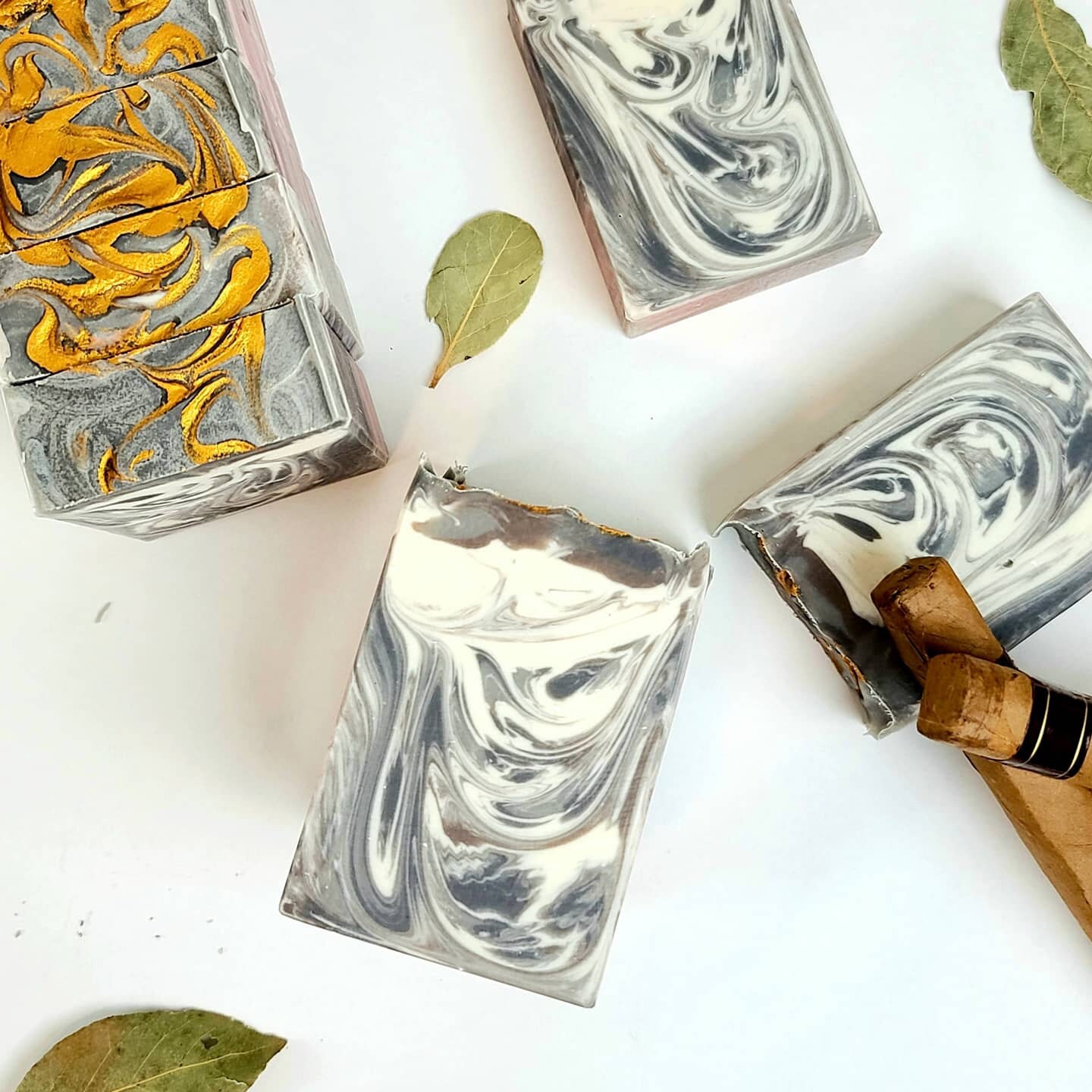 Tobacco and Bay Leafs. Reminds me of Miami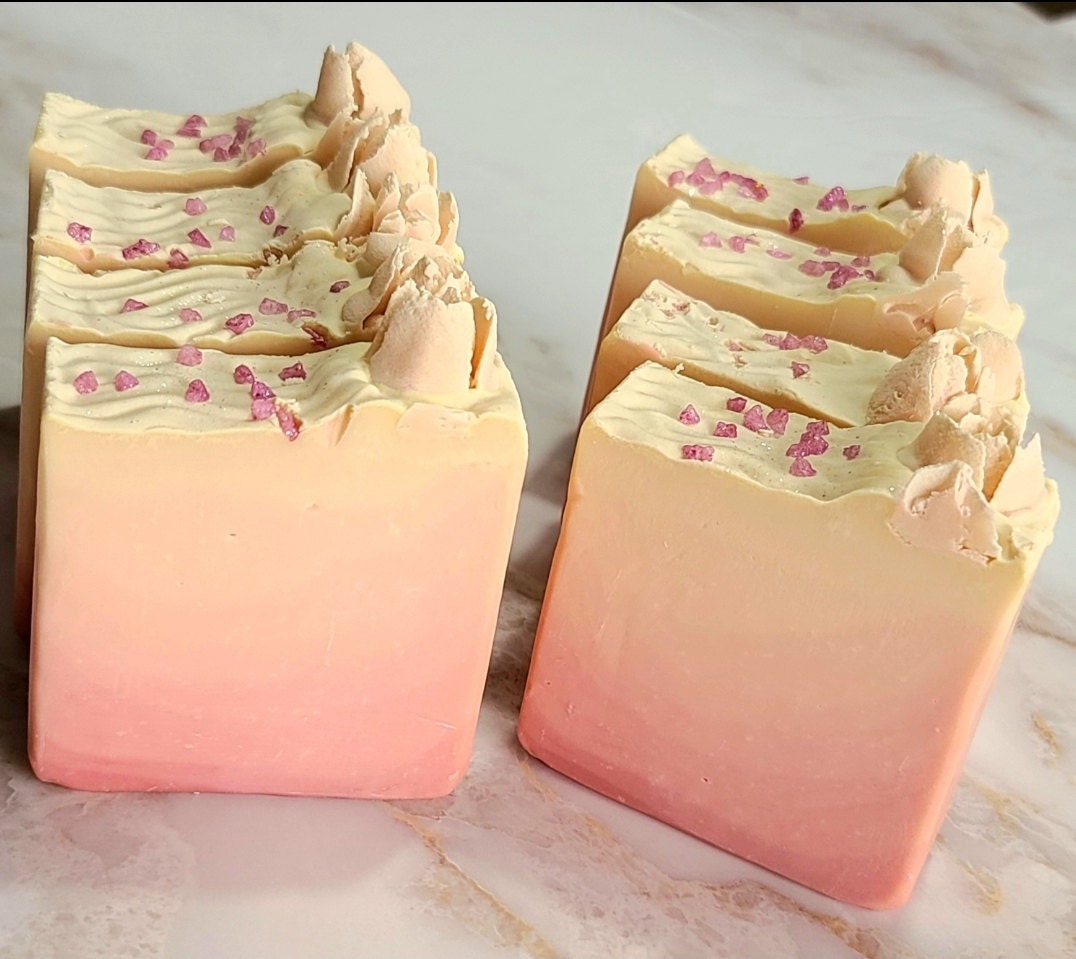 Cashmere Soap. Smells lovely!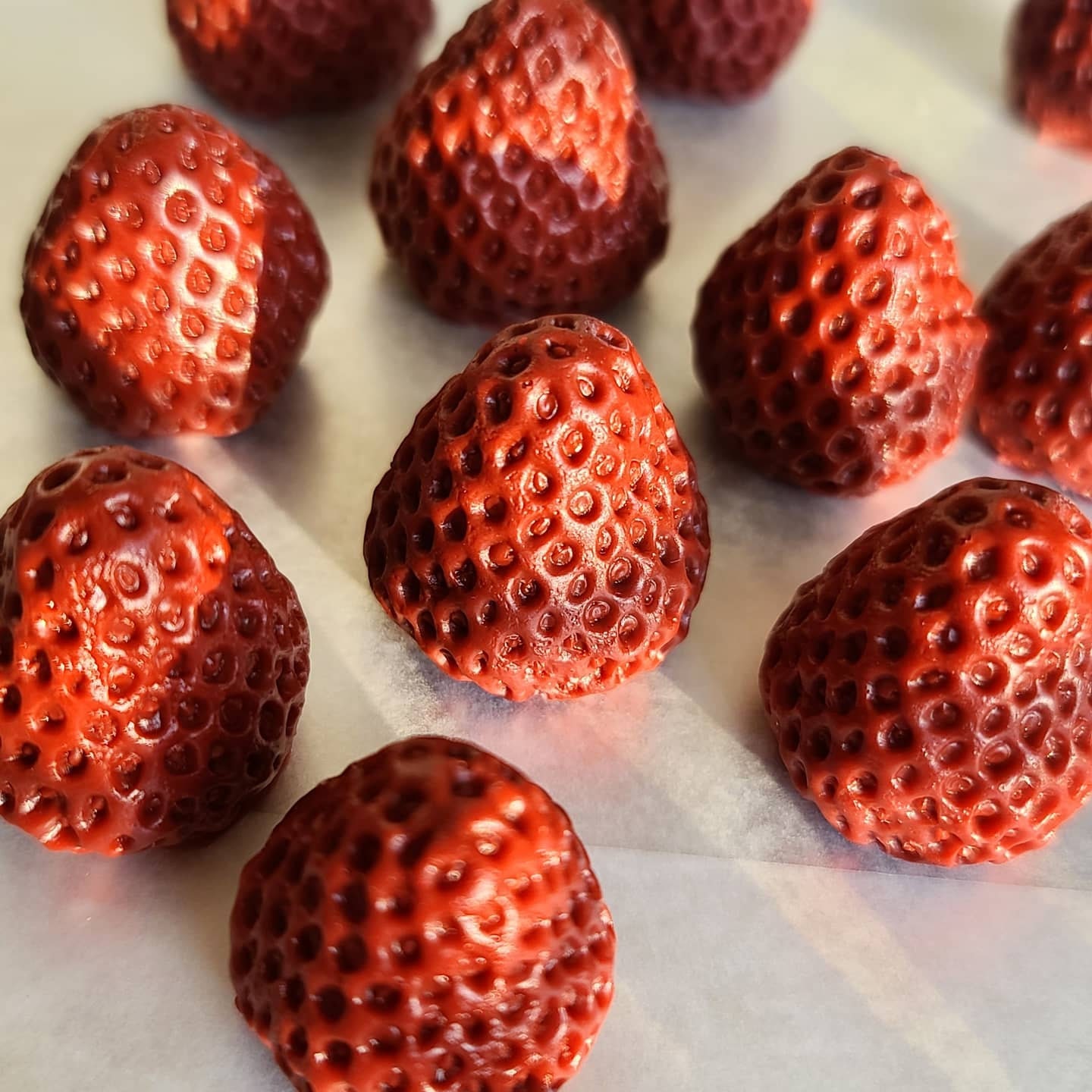 Soap Strawberries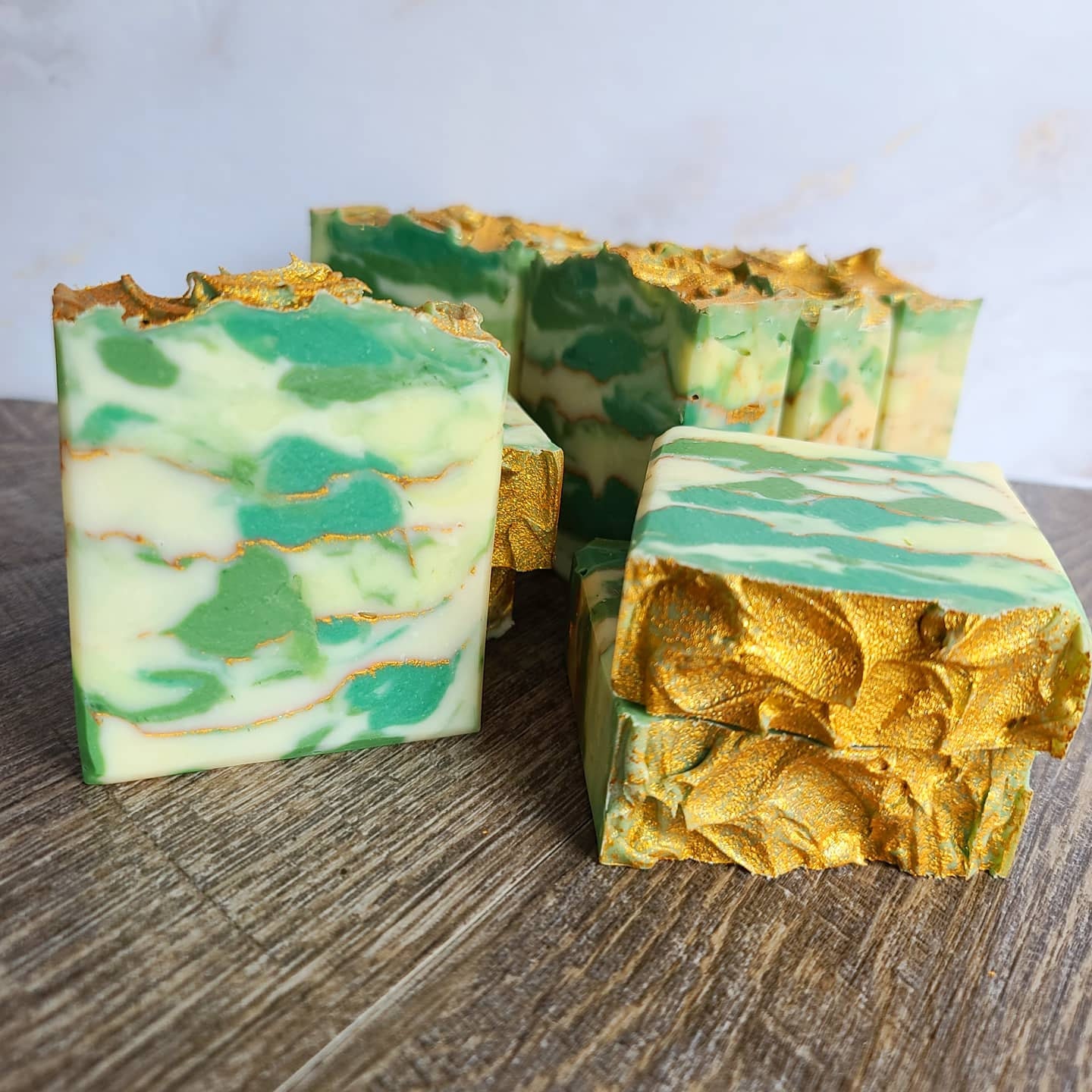 Eucaliptus - Lime Soap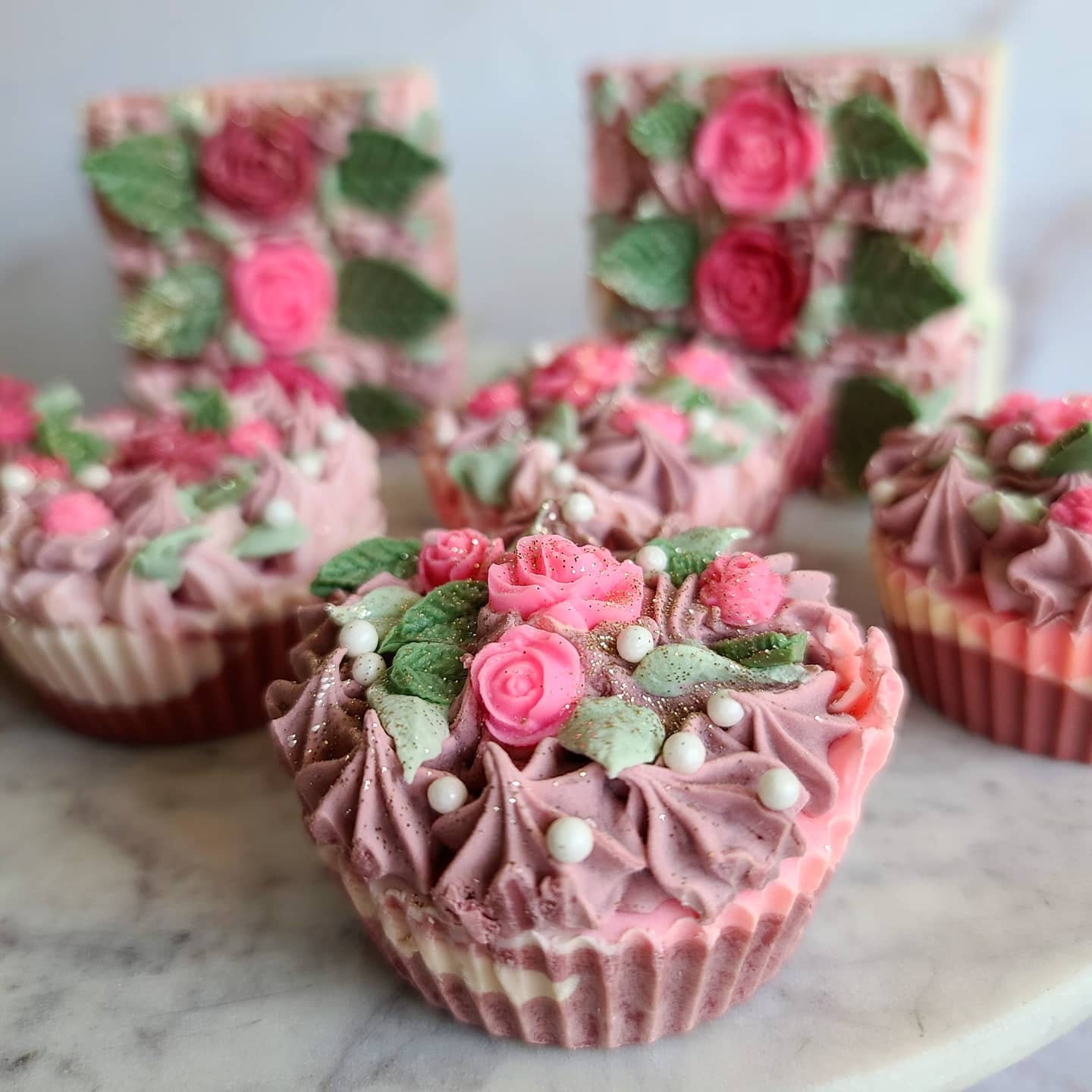 Little Cupcakes for Bathroom Sink or Kitchen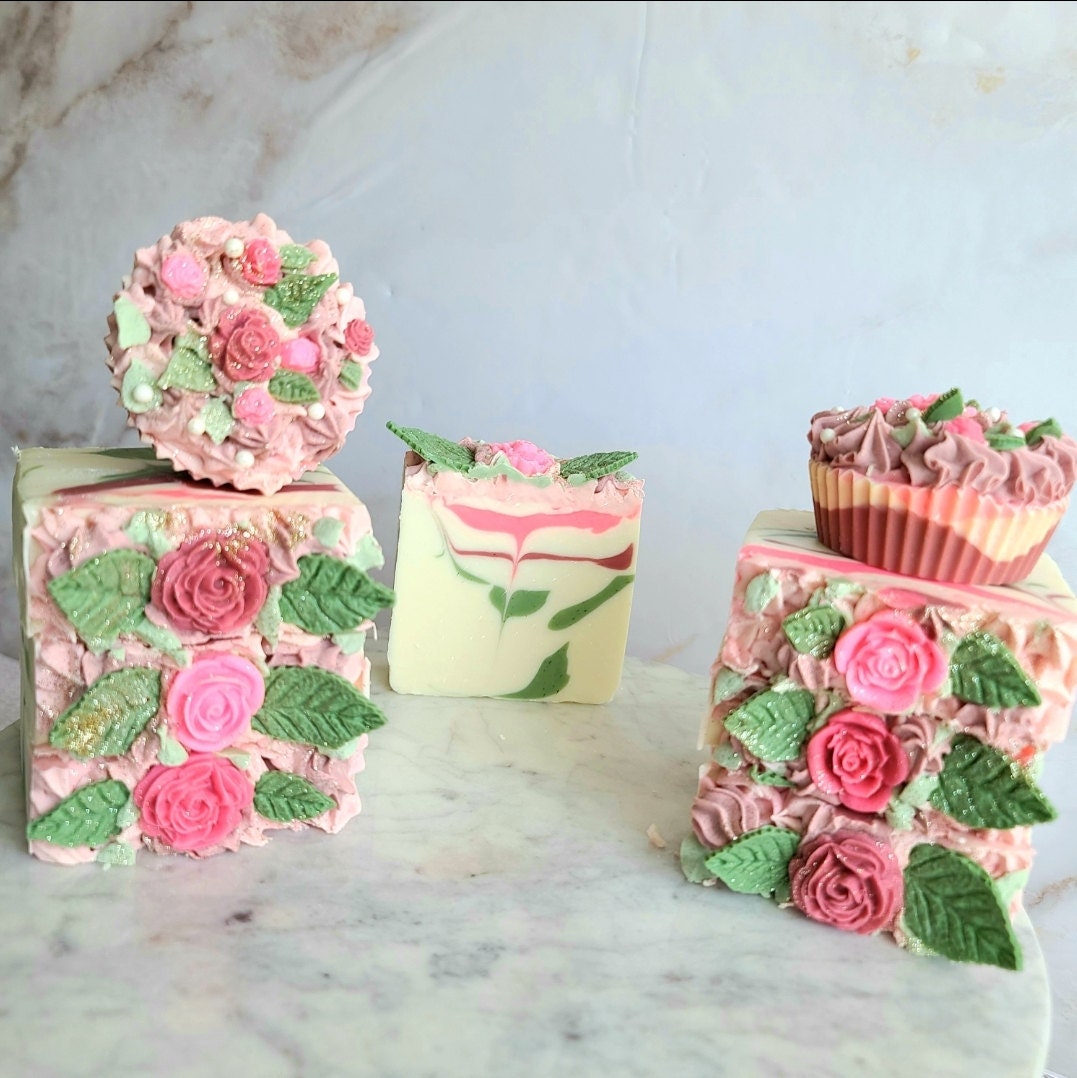 A very mild floral soap. Mainly smells like Peonies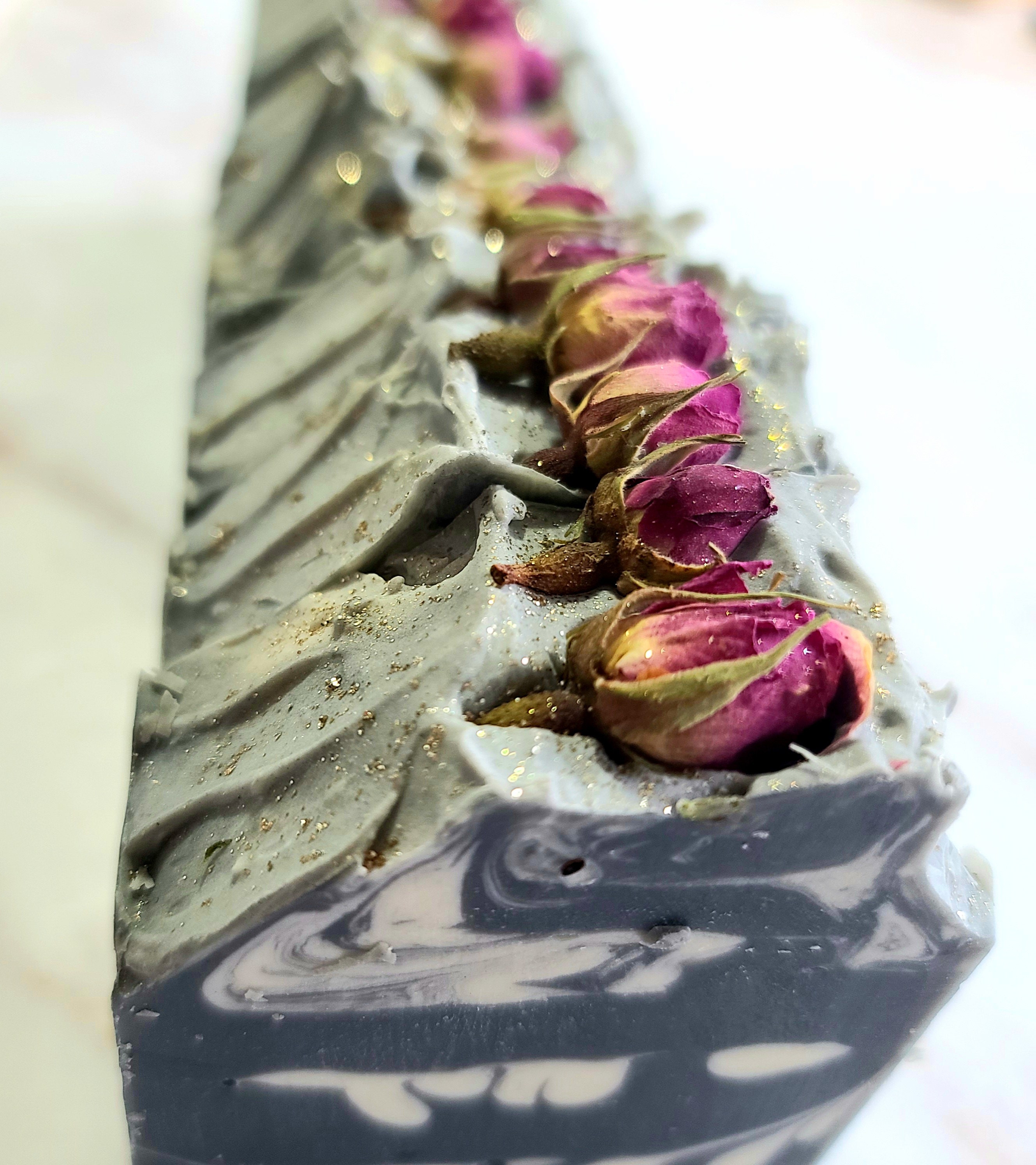 Little Black Dress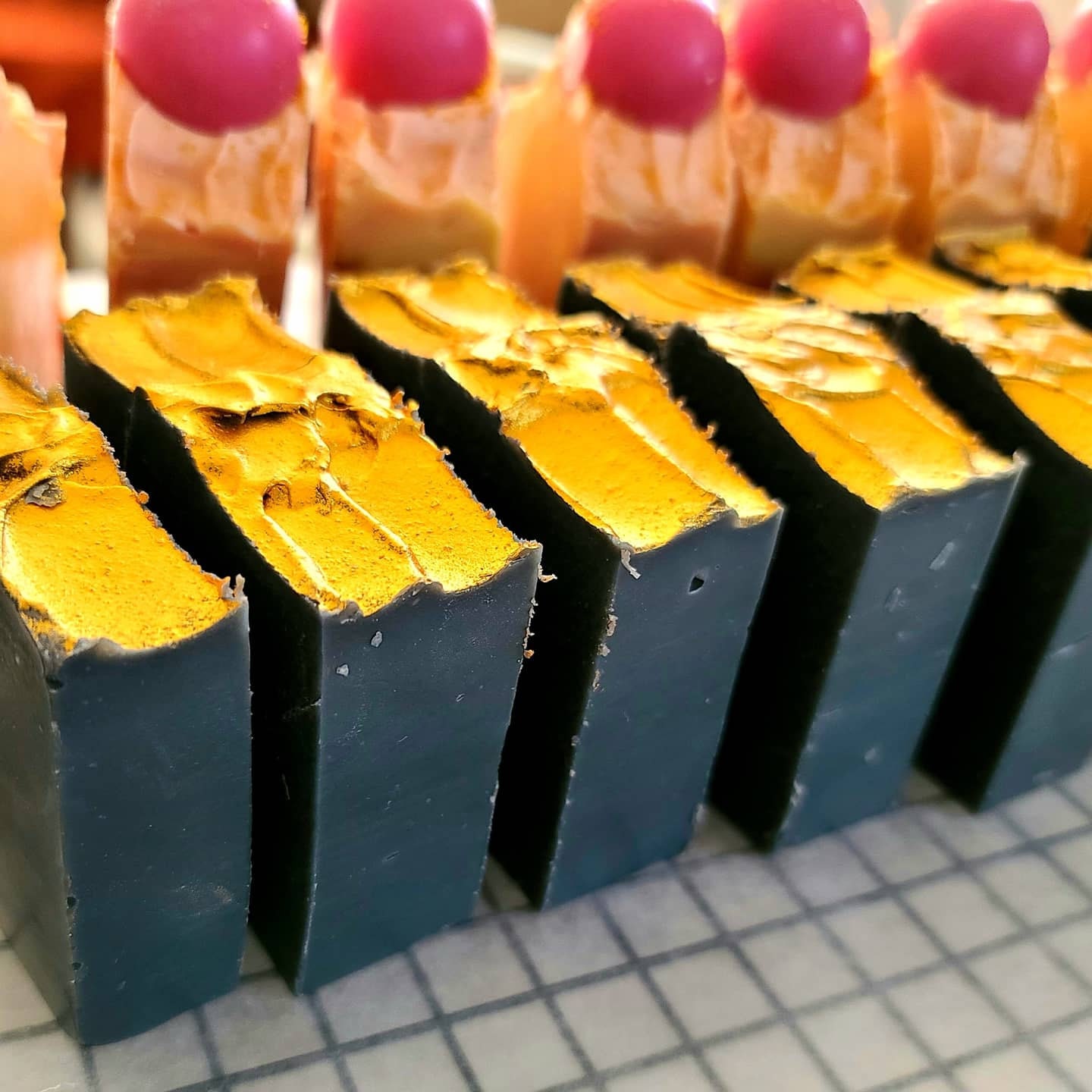 Black Sea soap for Men. (Sold out in a snap!)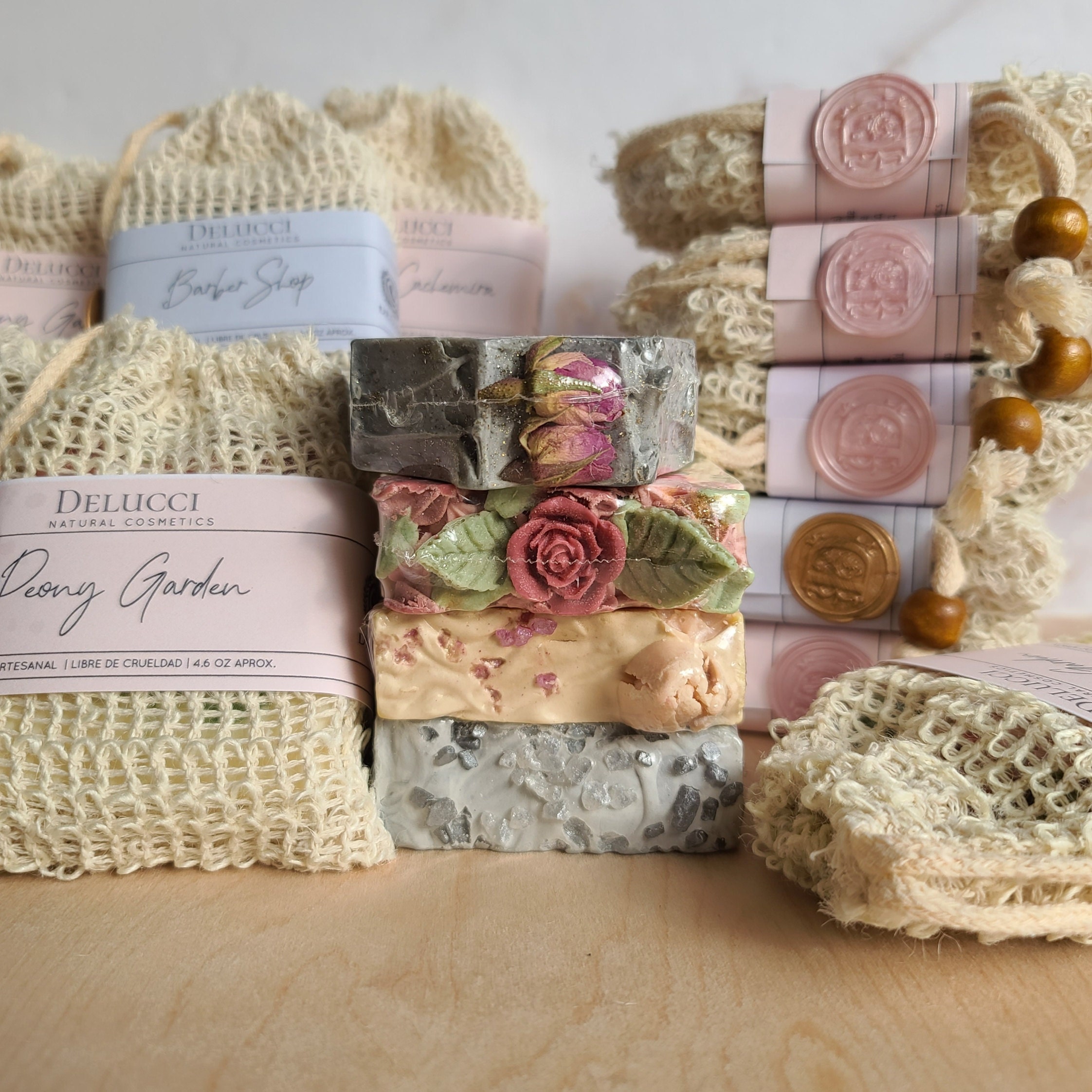 Our soaps are packed in a Sisal bag to use for traveling, keep your soap out of water when not in use, or as a soft exfoliation sponge.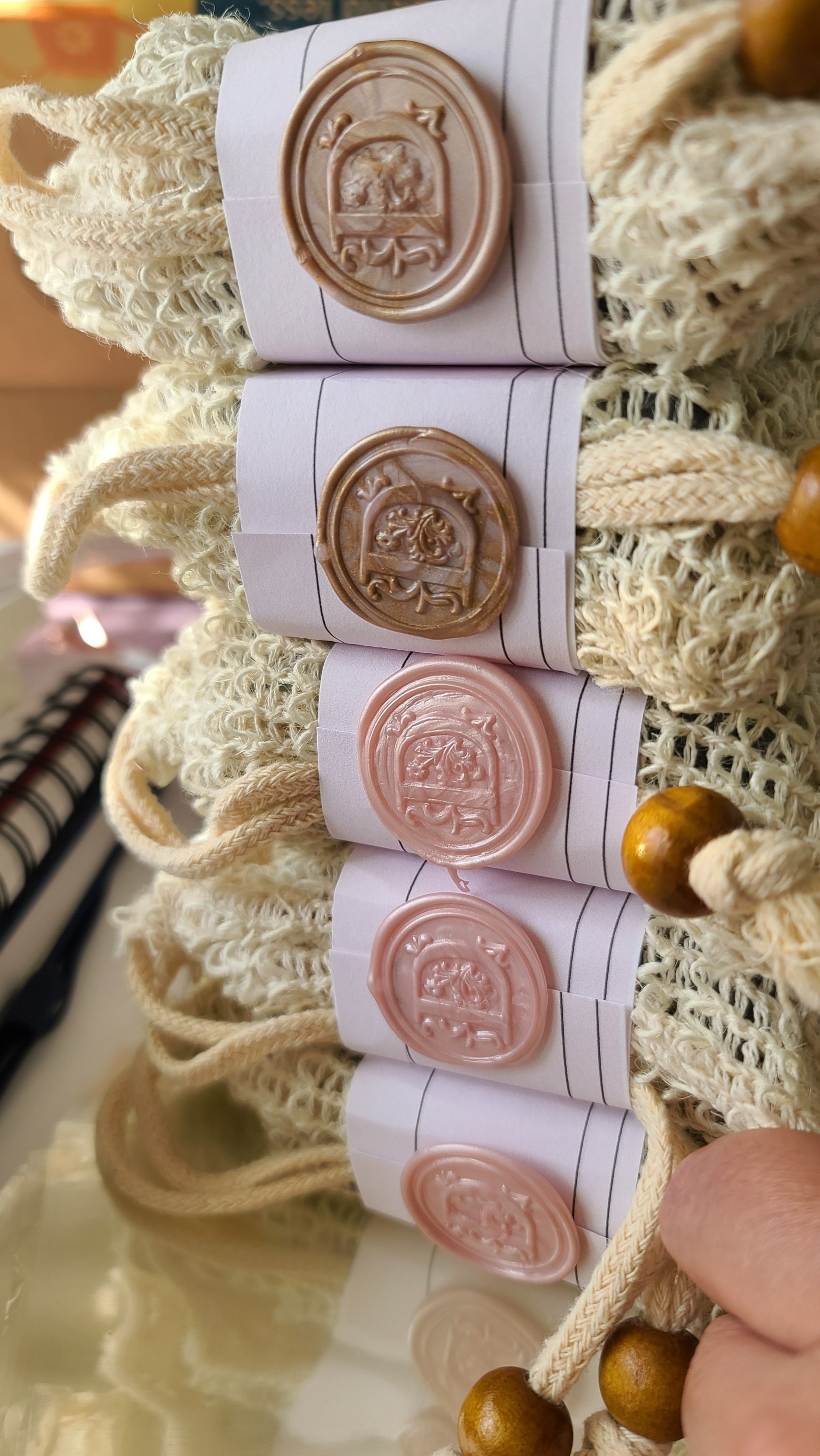 A little fancy touch.